'Polyphony' exhibition at Baijing Art Space
Recurring event
see all
August 2, 2020
@
10:00 am
–
5:00 pm
Paintings by Chinese artist Cui Heling are on display at the "Polyphony" exhibition at the Baijing Art Space in Futian District.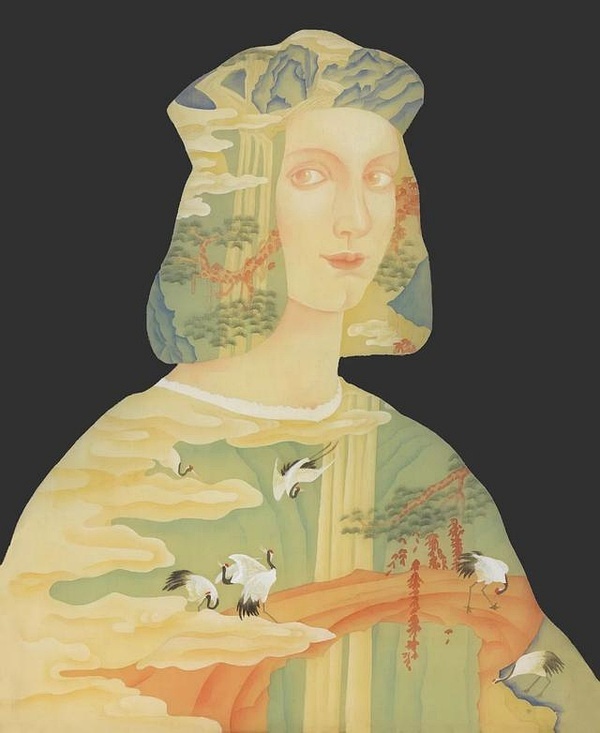 Paintings by Cui Heling. File photos
In music, polyphony is a type of musical texture consisting of two or more simultaneous lines of independent melody, as opposed to a musical texture with just one voice, monophony, or a texture with one dominant melodic voice accompanied by chords, homophony.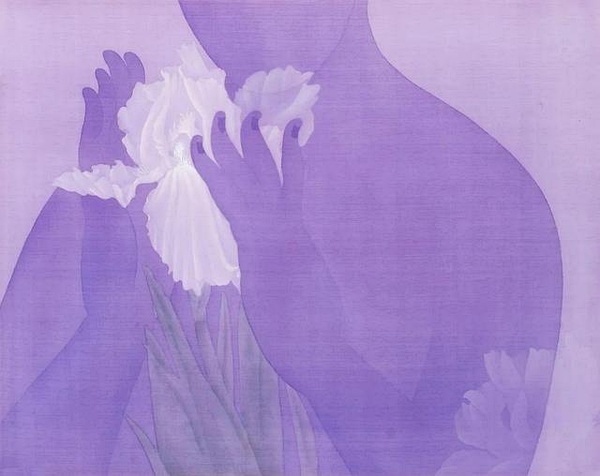 So, Cui puts characters from the Renaissance Period into Chinese landscape paintings, or scenes from "The Classic of Mountains and Seas," an ancient Chinese text, with a compilation of mythic geography and beasts. The text, called "Shan Hai Jing" in Chinese, is largely a fabulous geographical and cultural account of pre-Qin Dynasty (221-207 B.C.), as well as a collection of Chinese mythology. The text describes over 550 mountains, 300 rivers, 100 historical figures and 400 deities and beasts.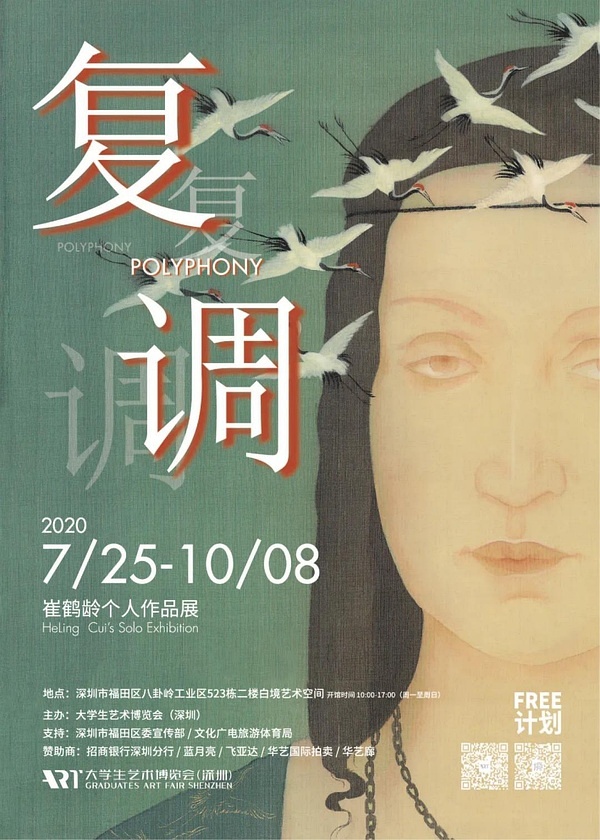 Dates: Until Oct. 8
Hours: 10 a.m.-5 p.m.
Venue: Baijing Art Space, 2/F, Building 523, Bagua Road 3, Futian District (福田区八卦三路523栋二楼白境艺术空间)
Metro: Line 7 to Bagualing Station (八卦岭站), Exit B
Google Calendar
Post your own events for free on the largest event calendar in Shenzhen, China and the Greater Bay Area. Access hundreds of thousands of people browsing our sites and get a chance to be featured on our WeChat, Facebook, Meetup and other social media channels.